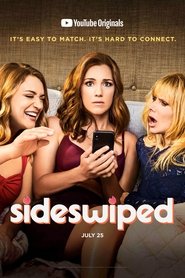 Sideswiped
Single on her 35th birthday, Olivia vows to date all 252 of her tinder matches.
Hello Ladies: The Movie
Stuart Pritchard, un web designer britannique, s'en va chercher l'amour à Los Angeles. Pour trouver la femme de ses rêves, cet homme ...
Paranormal Movie
A man, long haunted by the paranormal, captures on camera the horror and hilarity he and his beautiful girlfriend encounter after moving into a ...